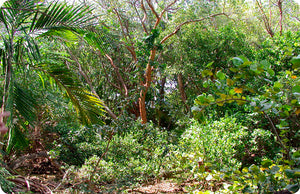 Hardwood Hammocks
Tropical hardwood hammocks are the climax terrestrial plant community found in South Florida or the Everglades.
Hammocks are hardwood forests consisting of a wide diversity of evergreen and semi-deciduous trees and shrubs, many of West Indian (Caribbean Islands) origin.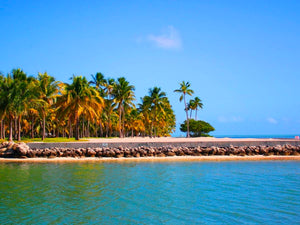 Curry Hammock State Park
America's third favorite park but our number one! Looking for a place to camp? Bring your RV and stay the night and fill the next day with kayaking, fishing and beach going. Tons of great spots for hammocks! Palm trees seem to grow the perfect distance apart.
Uninhabited, untouched and unrivalled.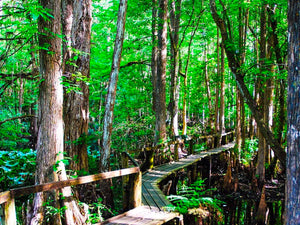 Highland Hammock State Park
Take a journey back in time to an ancient hammock, and discover endangered species and beautifully delicate ecosystems.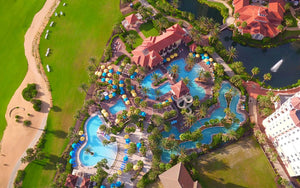 Hammock Beach Resort
Florida's Premier Ocean front destination golf resort situated on a stunning stretch of unspoiled beach along the Atlantic Coast in Palm Coast, Florida.
We are a sucker for the name and have never stayed here but we may just have to.
$25CAD* Shipping anywhere in Florida