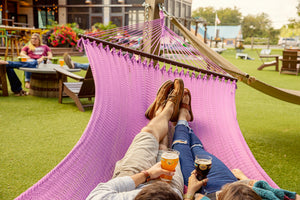 Crooked Hammock Brewery
Dreams do come true!
There is this incredibly beautiful space in Lewes & Middletown in Delaware & North Myrtle Beach where you can drink delicious beer & lay in a hammock.
Hammock and beer lovers unite! Summer time is around the corner in this relaxing space.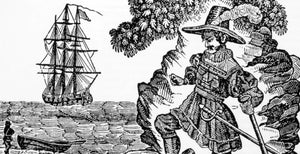 Kitts Hummock, Delaware
Located on the Delaware Bay at the end of Kitts Hummock Road southeast of Dover. It was originally named "Kidds Hammock" after 17th Century pirate Captain William Kidd and rumours he buried treasure there.