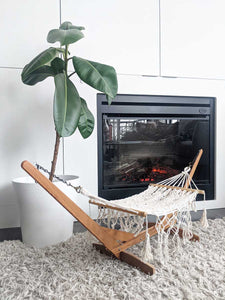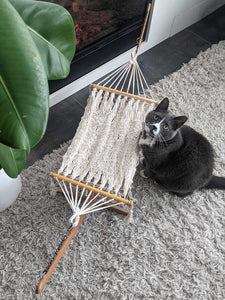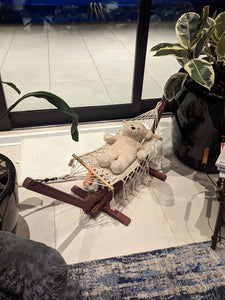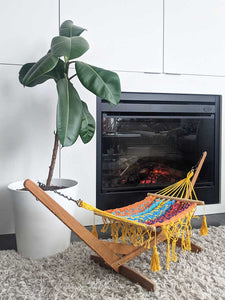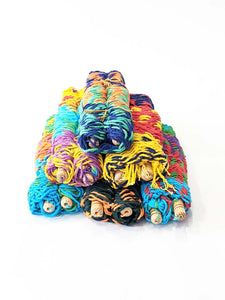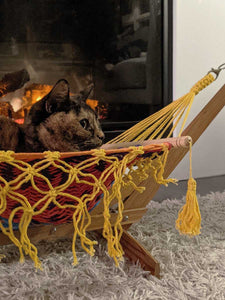 Cat Hammock with Fringe
Material:
 Cotton
Capacity:
 9kg  |  20
lbs
Dimensions:
 76cm (L) x 20cm (W)  |  2.
5ft (L) x 1ft (W)
Details:
The cutest cat hammock you will ever see

100% hand woven by skilled Mayan weavers from the Yucatan

Woven with extremely soft cotton for that luxury feel
Beautiful fringe for your cat to play with and enjoy

Spreader bar design to stay open for your feline friend
Stand & hanging hooks not included
Looking for a specific colour combination? Email us and we can find the perfect cat hammock colour for you.