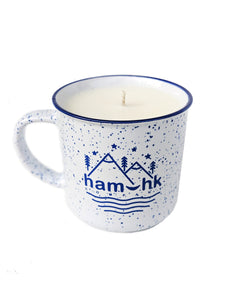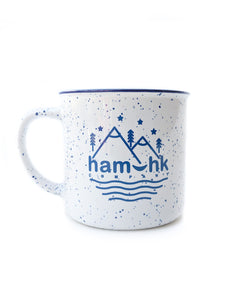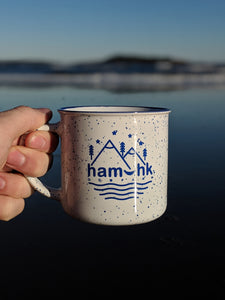 Handmade Soy Candle & Ceramic Mug
9oz Ceramic Speckled Camping Mug
Hand Made 100% Soy Candle.
You need this in your life
This is by far the best candle I've used. It made me feel like I was enjoying a campfire with my friends. Not only it smells great, but it's also thoughtfully designed. Usually I want to move my candles around the house, and the mug handle lets me do that without burning my fingers. The protective packaging also contains seeds and I can't wait to see what plants I get! It's an overall joy to use. So many great experiences fit into one product. Definitely would recommend.